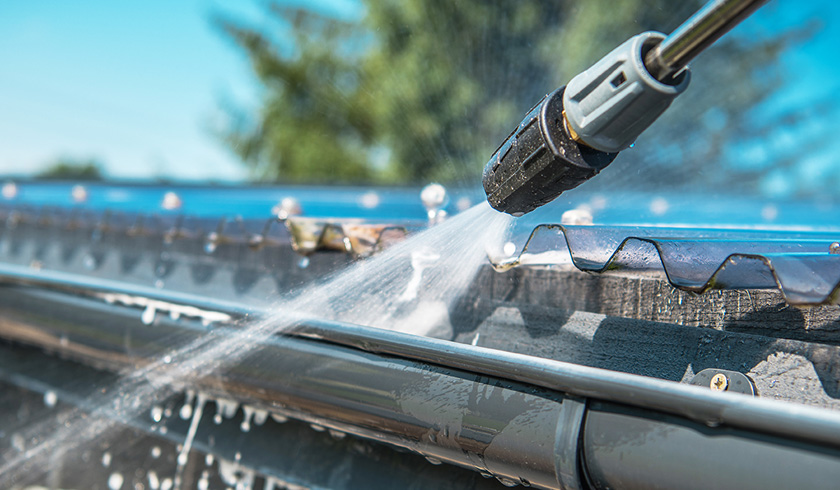 Lead Flashing Repairs Loughborough
Lead is one of the oldest and most durable roofing materials available. Introduced accurately it will last longer and age more flawlessly than synthetically created substitutes. Lead which has been damaged and worn can significantly decrease your property value whilst also exposing your property to the weather elements which could potentially lead to further more costly issues with dampness and leaks.
Loughborough Property Services have the expertise and experience to repair and introduce roof leadwork and carry out all parts of nitty gritty leadwork in Kegworth, Loughborough and Leicestershire.
Lead flashing has been connected to chimneys since in the times of the Romans and is still an outstanding alternative now in case a durable flashing material is required. Unlike some other metal flashings, it's highly impervious to erosion, and it has stood the test of time. It is very malleable, permitting it to be formed into elaborate shapes.
Lead canopy repairs – Canopy repairs just like roof repairs is additionally one of our services. If it's not too much trouble get in contact with Loughborough Property Services for any of your lead canopy repair needs.
To find out how we improve the appearance of your property or business whilst also saving you money. Feel free to get in contact with us today for a free no-obligation quotation or feel free to call us on 07584 087328.
Why Choose Loughborough Property Services?
We offer various services from gutter cleaning to brickwork repointing providing you with an all-in-one service for your property or business premises.

We make our home repairs convenient for you

We are a friendly and professional group of tradesmen

We handle a wide range of property repairs

Next day service for most repairs and maintenance

We get the job done right — the first time, every time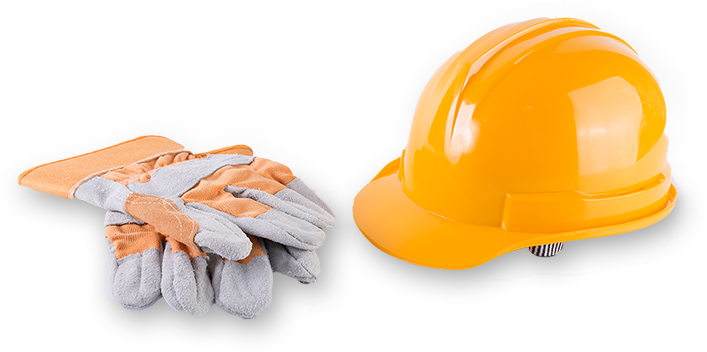 Get in contact with us today and find out how we can help with your property repair needs.
We offer a free no obligation quotation and offer very competitive pricing to our customers. So if you have leaking gutter or broken roof tile that you need repairing, feel free to contact our team today.
Loughborough Property Services Ltd provide high quality property repairs and maintenance services. We are working with customers and businesses within these areas:

Loughborough

Leicester

Kegworth

Rothley

Mountsorrel

Quorn

Shepshed

Ratcliff-on-soar

Derby

Castle Donnington

Syston

Sileby