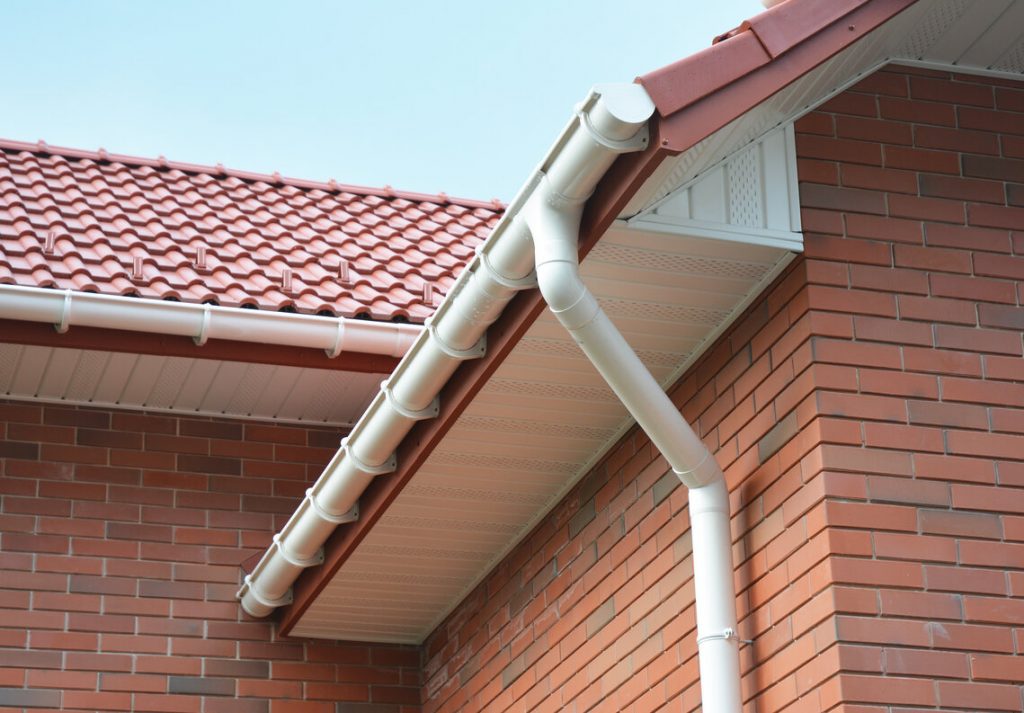 Brickwork Repointing Loughborough
The brickwork on your property needs to stand up to a considerable measure.  After a cold, wet winter, there's a chance you may need to repair it. Over the years, bricks can become damaged, and the mortar between brickwork will begin to weather.
If unattended, this can allow water to penetrate, which can damage the brickwork further, and in compelling cases, bargain the structure of your home! Whether your mortar is disintegrating, or your bricks are damaged, repointing your walls will help to secure your property and invigorate the exterior of your home.
Brickwork Pointing is the gravel, cement, and seldom lime within your stonework. This is an essential resistance against water and damp infiltration between your outer brickwork and your inside walls. Over some years, the mortar/pointing in between the brickwork can get weathered.
When this happens, it can make the presence of the brickwork look untidy, but can likewise cause dampness to enter through the brickwork which will cause serious damp problems in your home. We can repoint a wide range of property/brickwork to a standard required for weatherproofing. Pointing is the procedure of supplanting deteriorated mortar in the joints of a stonework wall with new mortar.
On the off chance that your property has a deteriorating mortar, splits into mortar joints, free bricks or stones, damp walls, or damaged plasterwork then you need repointing. For residential owners to add worth to the home or improve the components of a family home by the reclamation of the exterior building.
Why Choose Loughborough Property Services?
We offer various services from gutter cleaning to brickwork repointing providing you with an all-in-one service for your property or business premises.

We make our home repairs convenient for you

We are a friendly and professional group of tradesmen

We handle a wide range of property repairs

Next day service for most repairs and maintenance

We get the job done right — the first time, every time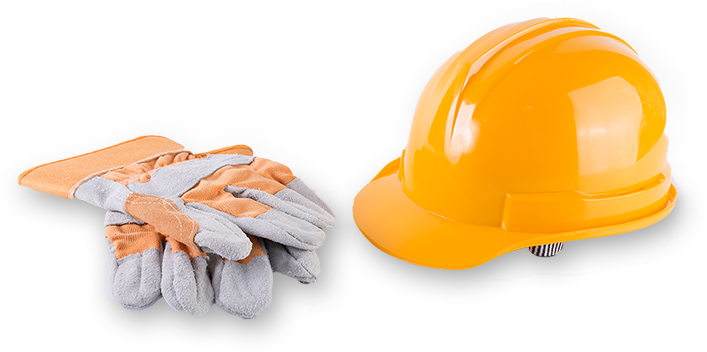 Get in contact with us today and find out how we can help with your property repair needs.
We offer a free no obligation quotation and offer very competitive pricing to our customers. So if you have leaking gutter or broken roof tile that you need repairing, feel free to contact our team today.
Loughborough Property Services Ltd provide high quality property repairs and maintenance services. We are working with customers and businesses within these areas:

Loughborough

Leicester

Kegworth

Rothley

Mountsorrel

Quorn

Shepshed

Ratcliff-on-soar

Derby

Castle Donnington

Syston

Sileby

Loughborough

Leicester

Kegworth

Rothley

Mountsorrel

Quorn

Shepshed

Ratcliff-on-soar

Derby

Castle Donnington

Syston

Sileby