General Brickwork Repairs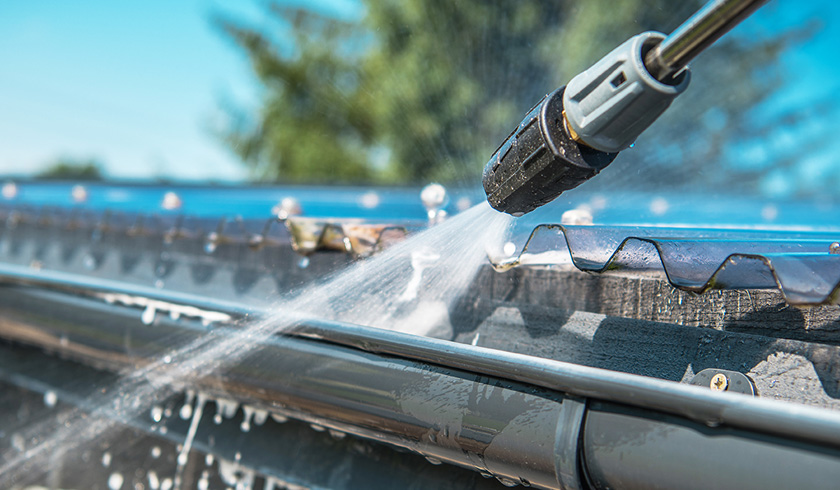 Brickwork Repairs Loughborough
Finding disintegrating bricks on your exterior walls can be an alarming sight.
Damaged bricks can usually be found on the exterior walls of a house. Exposed brick walls weaken when they're exposed to cold and compelling weather. Ordinarily, you will see disintegration following winter.
Water gets into the bricks and freezes in the colder season. When the bricks defrost, they expand, and the surface can break.
Since most homes have cavity walls, your home isn't going to fall because of a few disintegrating bricks. But it's important you don't disregard the problem because it can exacerbate over time. In the event that you alter the repairs within the near future, you can save yourself from paying for broad repairs.
Whatever problems you confront with outer bricked walls, the Loughborough property are available for you.
We carry out a wide range of repairs to brick walls, but of course, we additionally repair other types of wall surface, for example, tyrolean, render, and pebbledash, but if you have any worries about the state of your brick faced home, we can help you.
Feel free to contact us today for a no obligation quote.
Why Choose Loughborough Property Services?
We offer various services from gutter cleaning to brickwork repointing providing you with an all-in-one service for your property or business premises.

We make our home repairs convenient for you

We are a friendly and professional group of tradesmen

We handle a wide range of property repairs

Next day service for most repairs and maintenance

We get the job done right — the first time, every time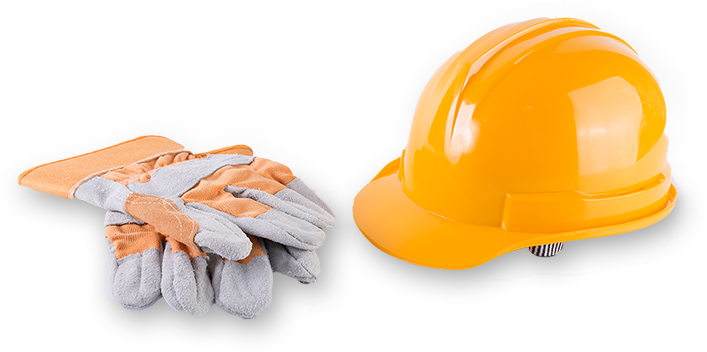 Get in contact with us today and find out how we can help with your property repair needs.
We offer a free no obligation quotation and offer very competitive pricing to our customers. So if you have leaking gutter or broken roof tile that you need repairing, feel free to contact our team today.
Loughborough Property Services Ltd provide high quality property repairs and maintenance services. We are working with customers and businesses within these areas:

Loughborough

Leicester

Kegworth

Rothley

Mountsorrel

Quorn

Shepshed

Ratcliff-on-soar

Derby

Castle Donnington

Syston

Sileby